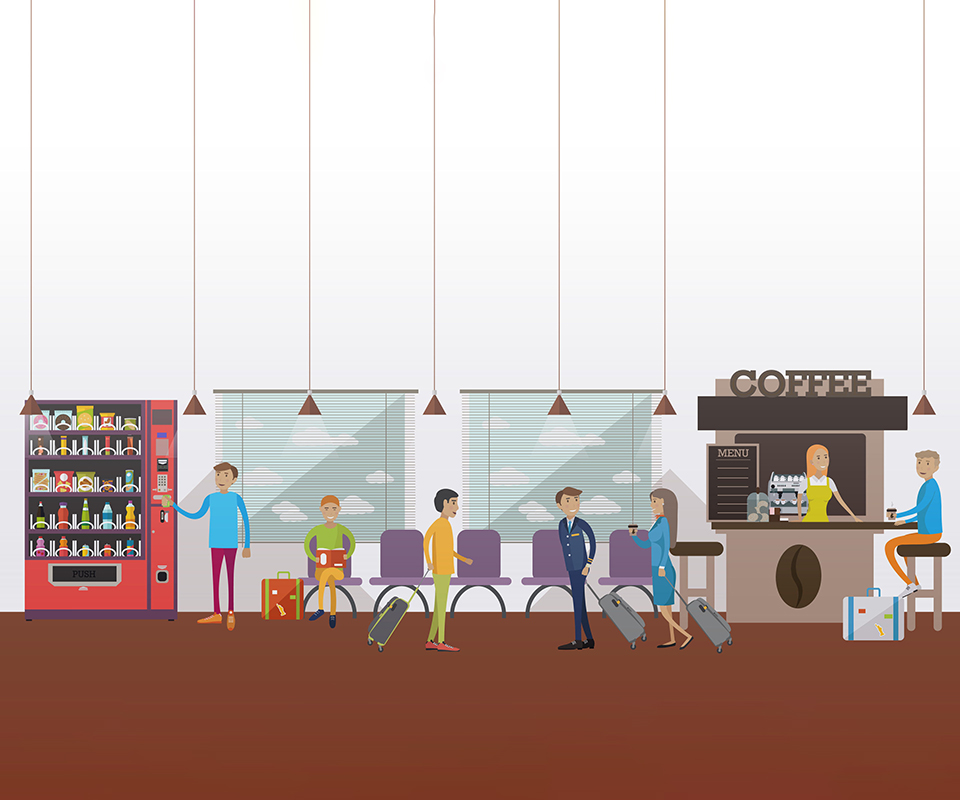 We want to be your
one-stop vending solution.
Express vending has been building relationships in the DFW area since 2007, providing commercial vending solutions for accounts ranging from 50 employees to as many as 2000. We've earned our success by being a worry-free, one-stop vending solution for our valued clients, and we are excited about the opportunity to be your one-stop solution.
John Hill
Owner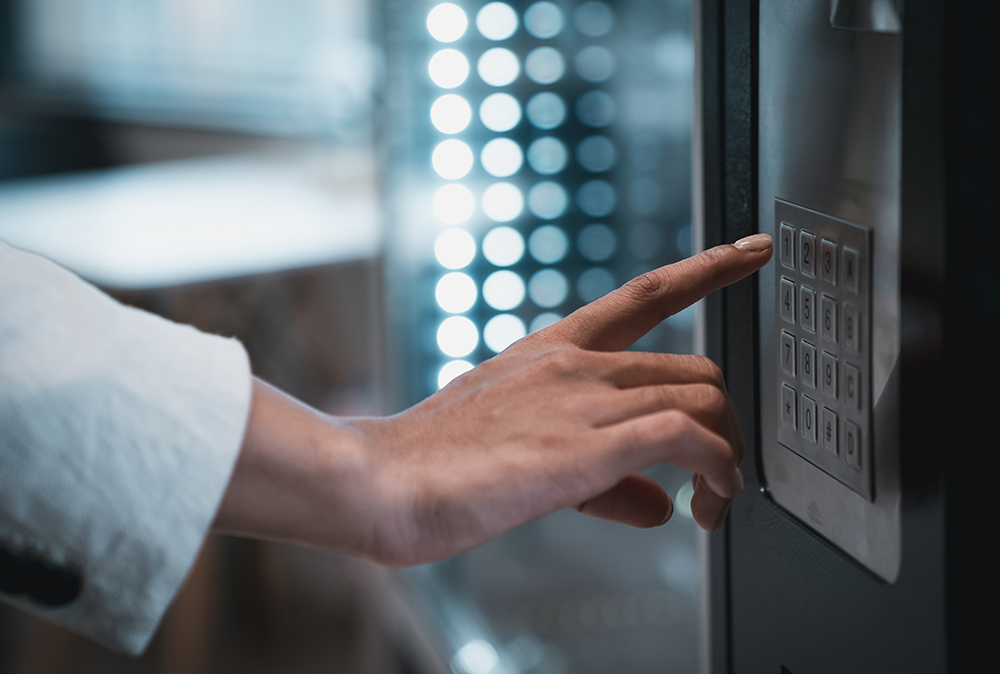 A Quality-Focused
Client Experience
Our Mission
Our mission is simple: to provide a quality-focused client experience that goes beyond all expectations.
Our Values
We value honesty, reliability, convenience, and quality, and we start each day committed to delivering on those values.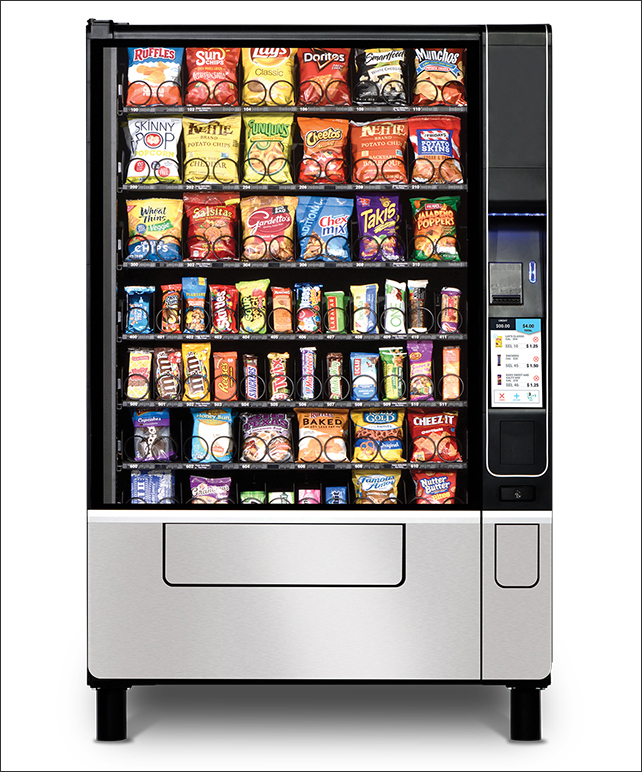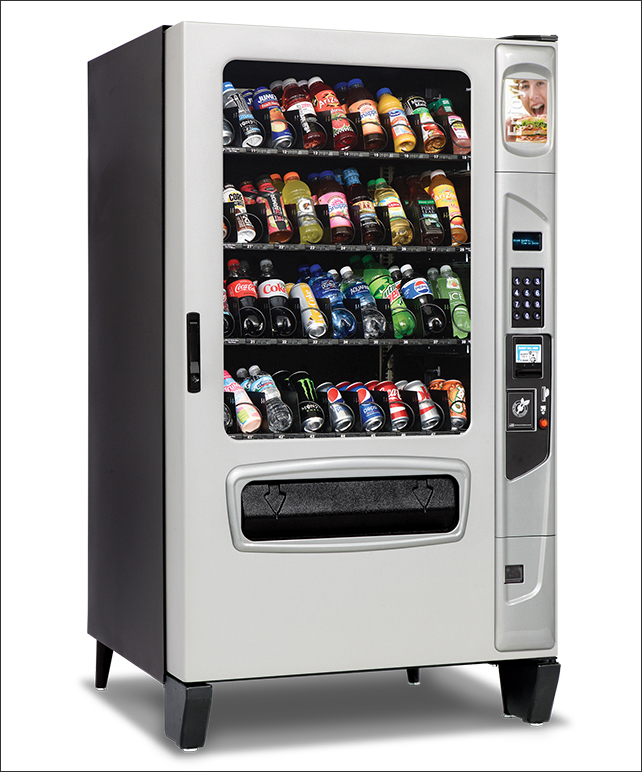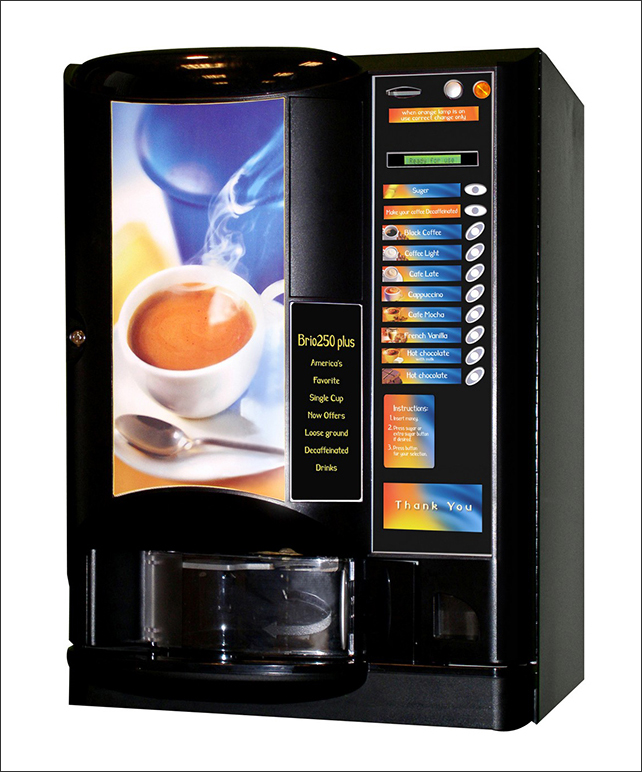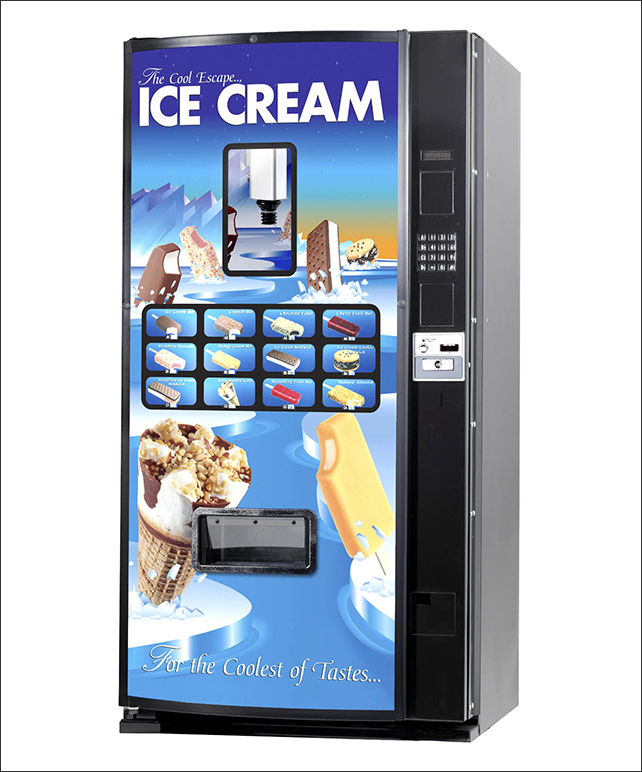 Building Lasting Relationships Since 2007
At Express Vending, we pride ourselves on providing outstanding commercial vending and concessions with a strong emphasis on customer service and individualized attention to client companies of all sizes. Our solution-oriented focus allows us to customize our offerings to meet specific needs as we seek to develop long-term partnerships with our clients.
We provide state-of-the-art machinery with a broad selection of quality brand-name products such as:
Chips, candy, prepackaged pastries, baked goods, and crackers
Low-calorie food and snack options
Drink machine vending products, including water, soda, juice, milk, and tea
Coffee products, including regular and specialty blends, cappuccino, and hot chocolate
Frozen food options, including ice cream and prepackaged meals
Micro-markets
Contact Us
Looking for quality, convenience, and service?
Drop us a line today to learn what our solution-focused approach can do for your business.