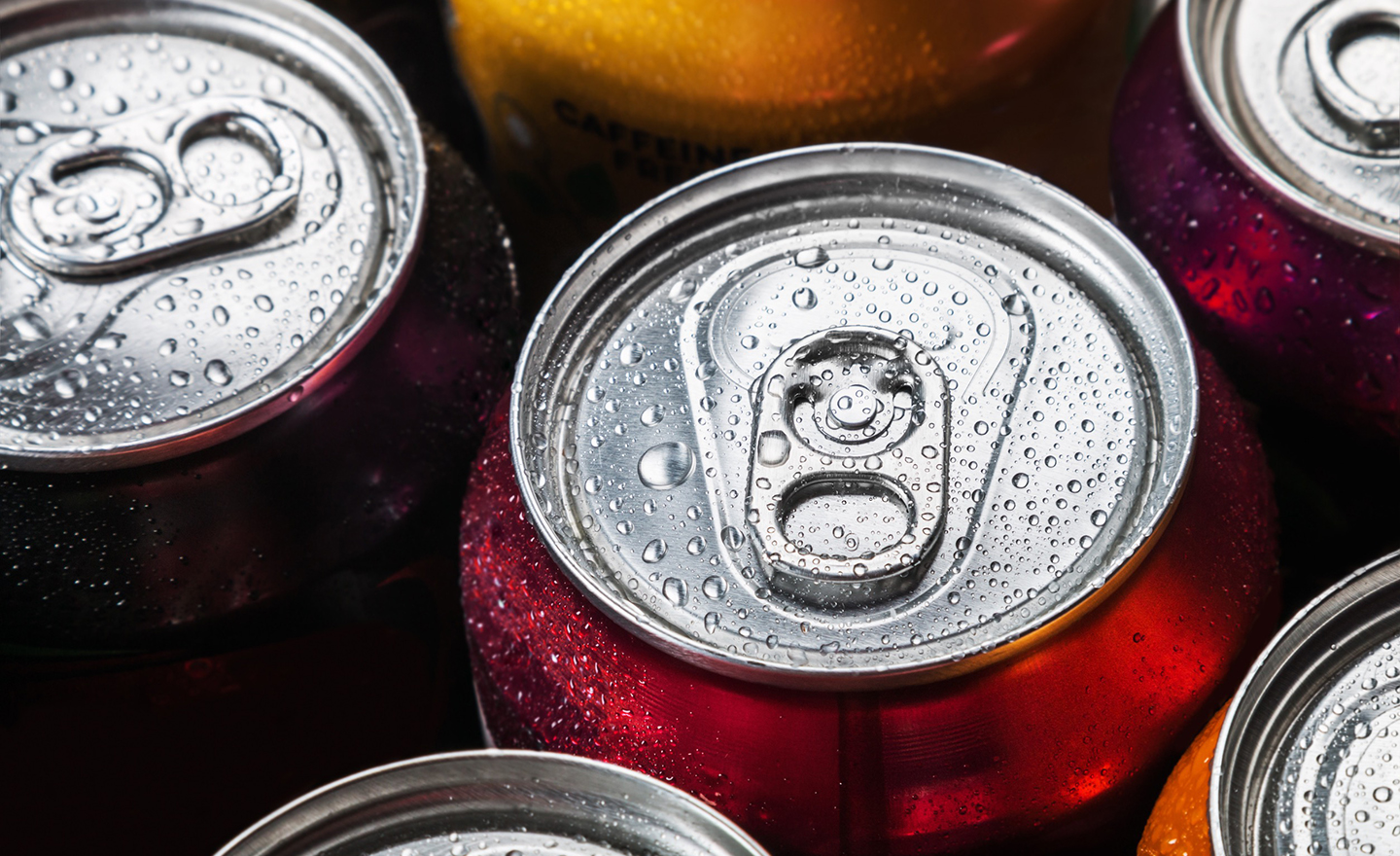 Drinks
We offer a wide variety of beverages: soft drinks, juices, water, and milk, from the nation's major drink manufacturers—quality 100% guaranteed.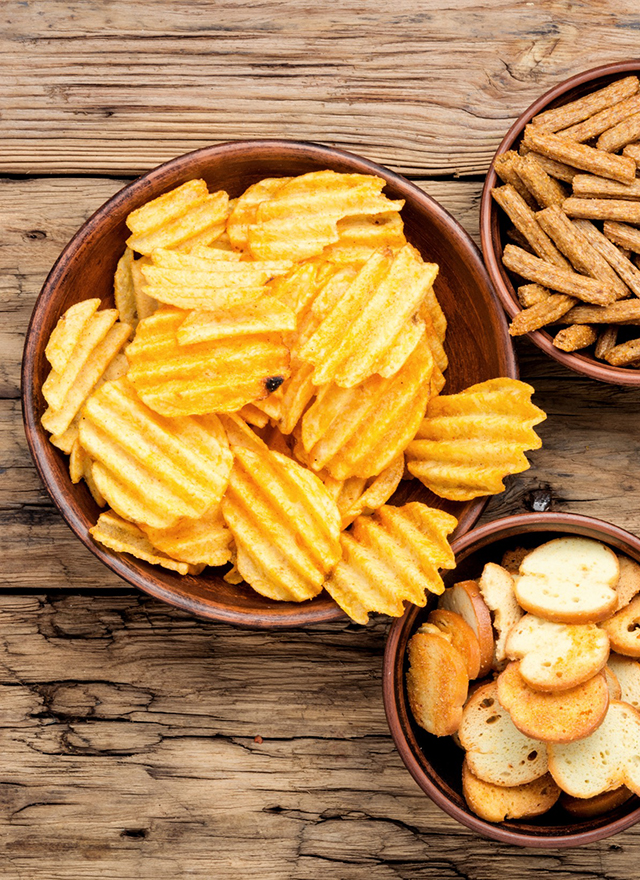 Snacks
We stock a broad selection of the most popular snacks, including healthy options, to keep your employees and/or your customers' every craving satisfied day in and day out—quality 100% guaranteed.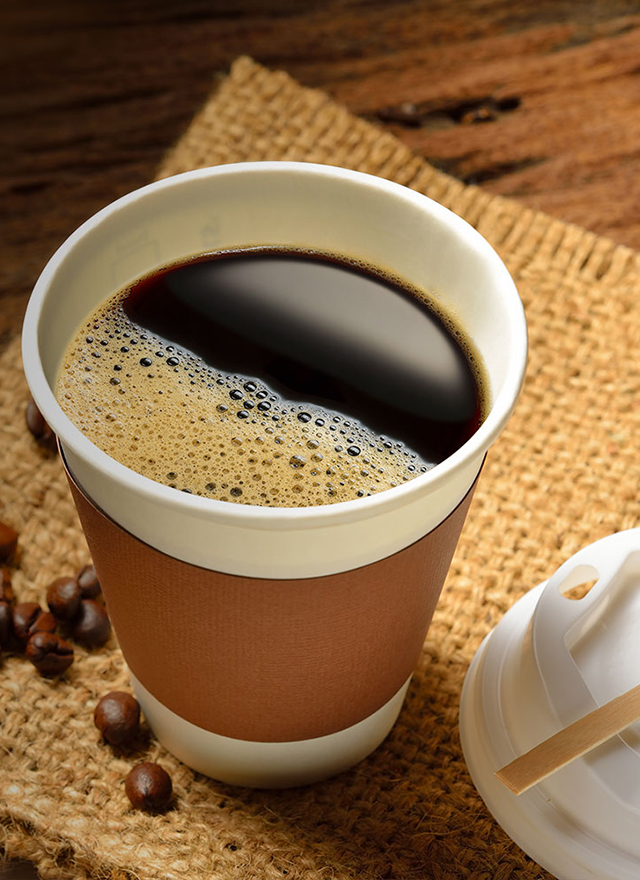 Coffee
We offer coffee products, including regular, decaf, and specialty blends as well as cappuccino and hot chocolate—quality 100% guaranteed.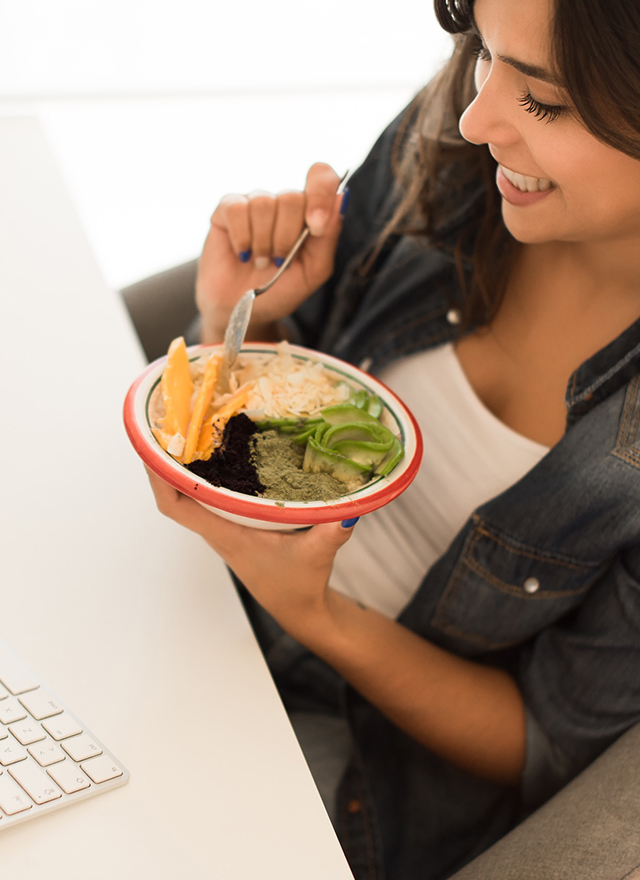 Micro Markets
For state-of-the-art self-checkout technology that operates in locations that need an unattended payment experience, micro markets offer open rack displays, reach-in refrigerated coolers, and more. Let us tailor the perfect micro market solution for your needs.
Our Commitment
Unbeatable Service—100% Satisfaction Guaranteed
We pride ourselves on providing outstanding commercial vending & concession services, with a strong focus on customer service and individualized attention to clients of all sizes. We seek to develop a long term partnership with each of our clients, and our solution oriented focus allows us to customize our offering to suit your specific needs.
Competitive & Flexible Pricing
We recognize that not every client is the same, and that's why we approach every operation in terms of size, scope, and budget. We want to be right for you.
State-of-the-Art Technology
We focus on the latest and most reliable technology so you can enjoy all the benefits of modern, state-of-the-art vending equipment.
Frequent Restocking
To ensure your employees and/or customers have access to the freshest quality drinks and snacks, we stock our vending machines daily, or more often if needed.
Cash or Credit Vending
The flexibility of accepting coinage, bills, and credit card transactions facilitates the availablity of drinks and snacks people want, when they want them.
Repair, Maintenance, & Monitoring
There's nothing more frustrating than an out-of-order vending machine, and our repair, maintenance, and monitoring expertise ensures that your vending stays well-stocked and operating smoothly.
Customized Menus
Everyone has their own taste in drinks and snacks, and we are eager to work with our customers to offer the perfect selection of drinks and snacks for your needs.
Responsive 24-Hour Emergency Service
We have an unparalleled commitment to keeping your vending operations running smoothly and efficiently, 24-hours, 7 days a week.
100% Quality & Freshness Guarantee
If you're not happy, we're not happy, and we back our commitment to your satisfaction with a 100% money-back quality and freshness guarantee.